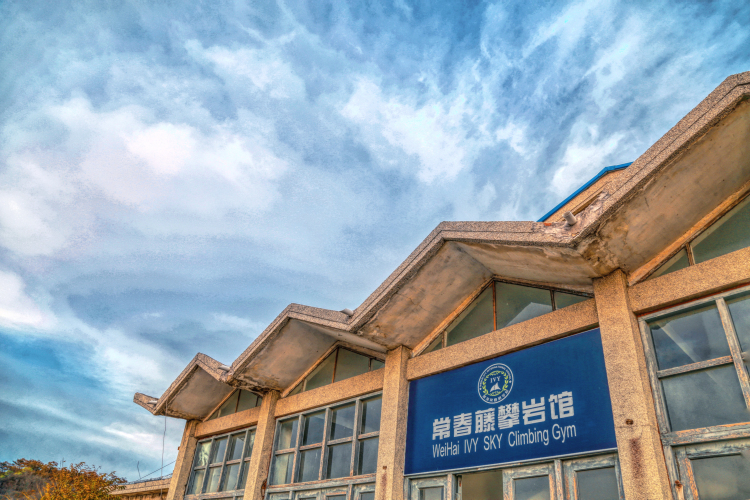 On the afternoon of November 6th, the IVY Autumn "Three-Player" Basketball Game kicked off at our gymnasium. The whole school was divided into four teams according to the colleges. Each team was divided into separate male and female teams, each participating in a "three-on-three" basketball match, and a fixed-point shooting match. After a fierce knockout and a tense final, the Taotie College won the men's team championship. The Bian and Suan Ni colleges won the men's team runner-up, and third place respectively. Among them, Stephen Lan of Taotie College performed well in the finals and won the final MVP award.
The women's team, Joy Bi of Shachihoko, played prominently, and won the women's group MVP award. Under her leadership, her team won the women's group championship. The Bi An and Taotie Houses earned 2nd and 3rd prizes respectively.
It is worth mentioning that after the students' competition, the "student" team and the "teachers-parents" team played in the All-Star Game. The All-Star Game adopted the American 21-point system. The leading "parents-teachers" team lost the ball in the final moments of the game, and with a final three point shot from the "student" team, they lost by one point. It was an "edge of your seat" match for both teams.
The competition attracted many parents and students to watch. It was a very lively atmosphere, which greatly enriched the after-school life for the teachers and students. At the same time, it also provided a good opportunity for some home-school communication, which is a good communication link for the school.