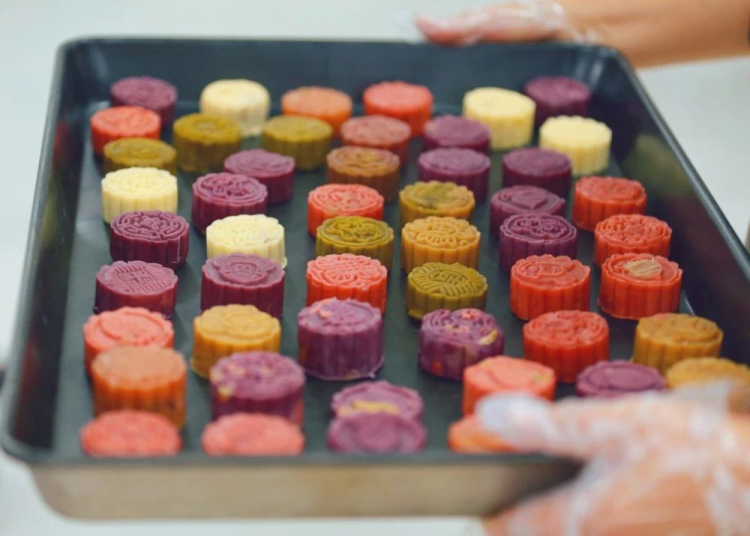 The Mid-autumn Festival is a traditional Chinese festival, symbolizing family reunion and happiness. A round moon, a piece of mooncake and a love expression are essential elements of this festival. To trigger students' interests to traditional culture, feel kinship and friendship, learn to share and express, and experience Chinese traditional culture simultaneously, a mooncake DIY activity was held in IVY's canteen the day before the Mid-autumn Festival. With the instruction of professional baking teachers, IVY teachers and students learned how to make mooncakes and experienced the traditional customs of this festival.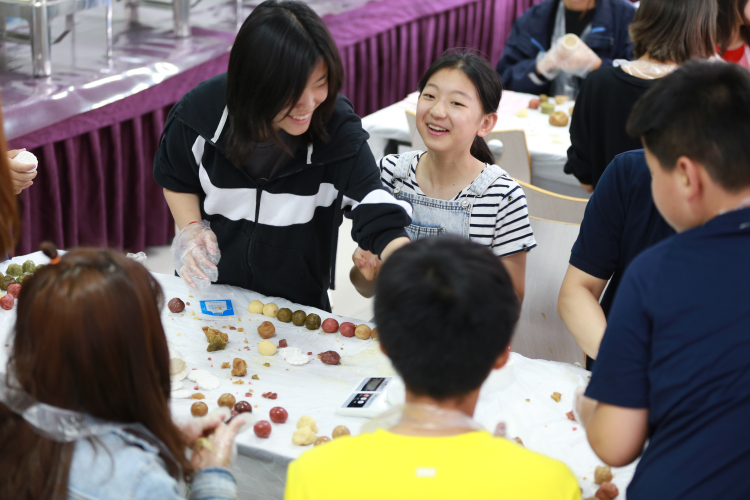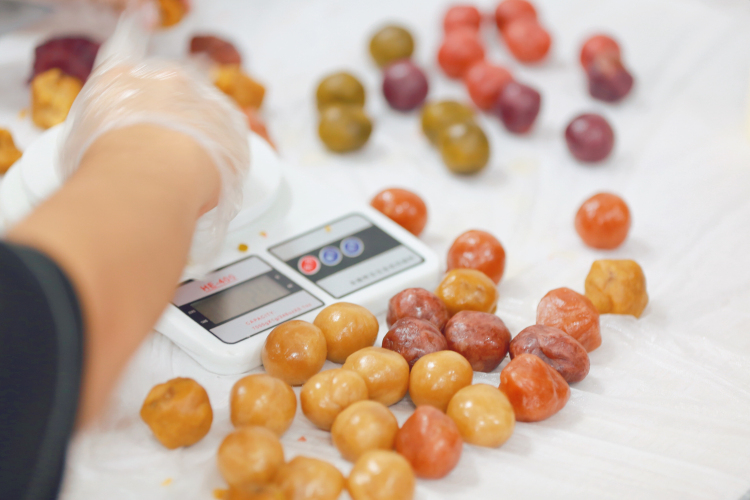 The main character of this activity is the "online star"-Taoshan Mooncake, characterized by super good looking, low oil and sugar, easy making process. Also, a plethora of colors of this "online star" increases the fun of DIY.
Taoshan Mooncake, a traditional wagashi, is originated from Taoshan. It is made up of white bean paste, egg yolk, milk, and cream, etc. Taoshan mooncake has a delicate and soft taste. Compared with high oil and sugar of traditional Chinese mooncake, Taoshan mooncake is more suitable for the healthy diet of today's people. What's more, various kinds of natural fruit and vegetable powders can be added, making the mooncakes more charming by blending different colors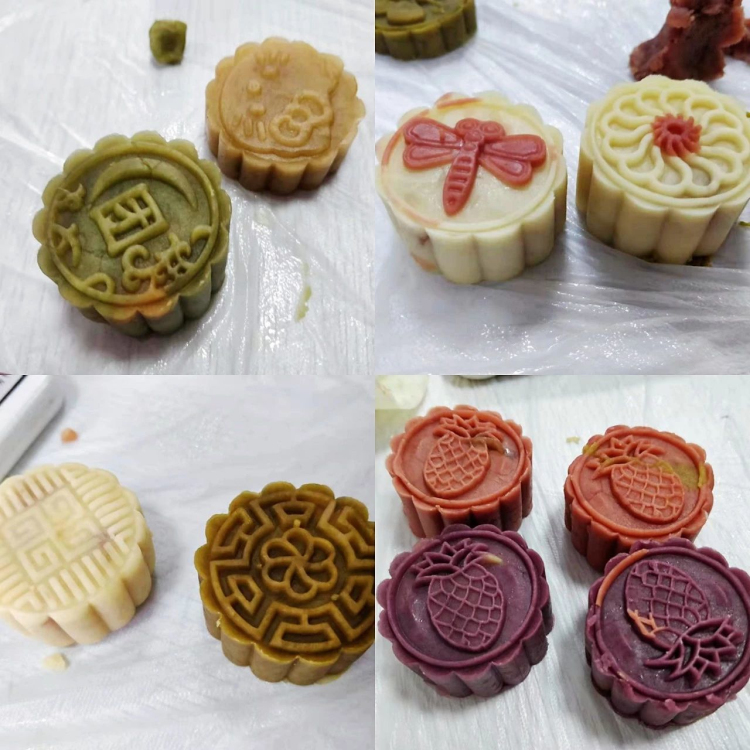 To provide a convenient and healthy environment for students, the canteen staff prepared disinfection preparation in advanced. Balls of well-made doughs, soft and sweet-smelling; plates of fillings, tempting and drooling. Students were deeply attracted by these colorful pastries, various fillings, and different mooncake molds and eager to have a try. With the instructions of baking teachers, students gradually grasped the method of making moon cakes and their faces were lit up with the happiness of making mooncakes successfully.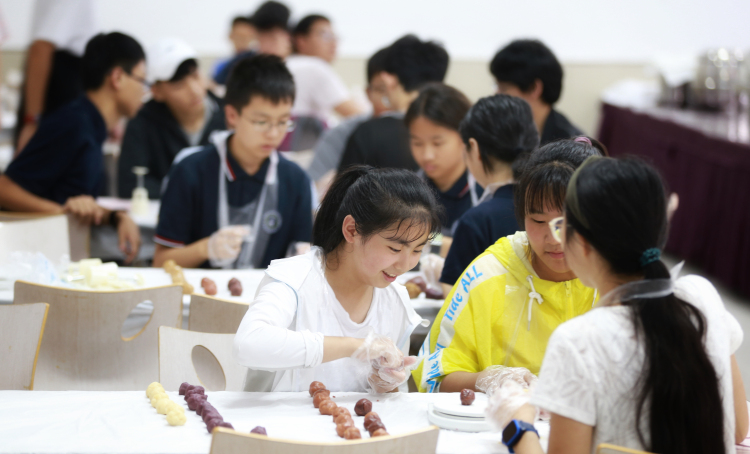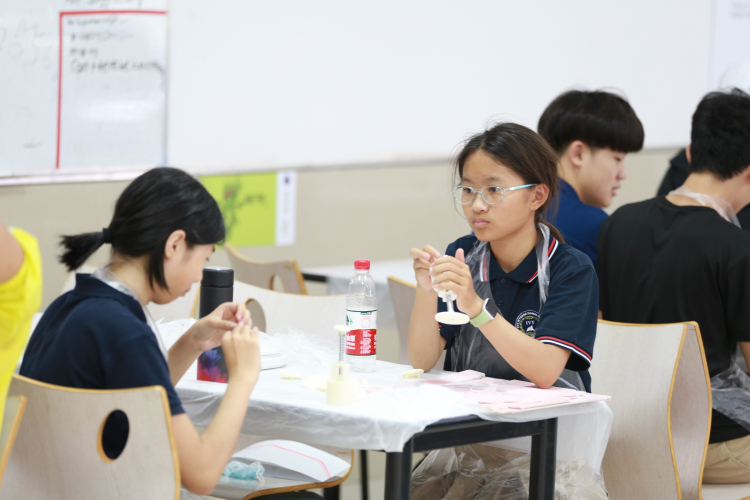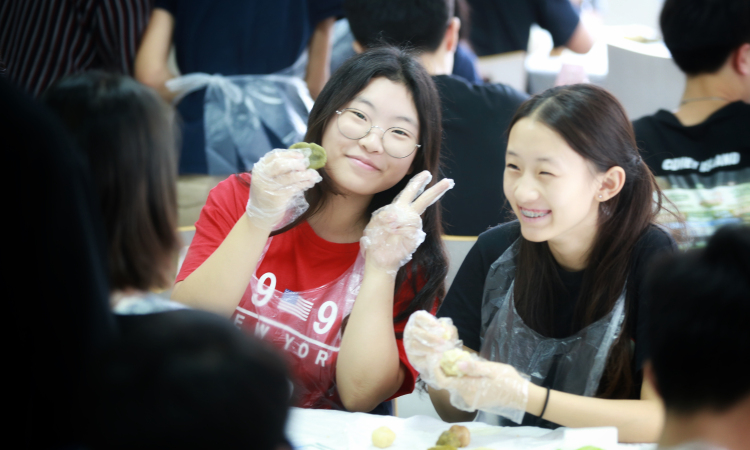 After 40 minutes of baking, the canteen was filled with the aroma of mooncakes when they were removed from ovens. Students tasted the mooncakes they made, carefully packed and brought them home to parents and families, fully experiencing the fun of DIY.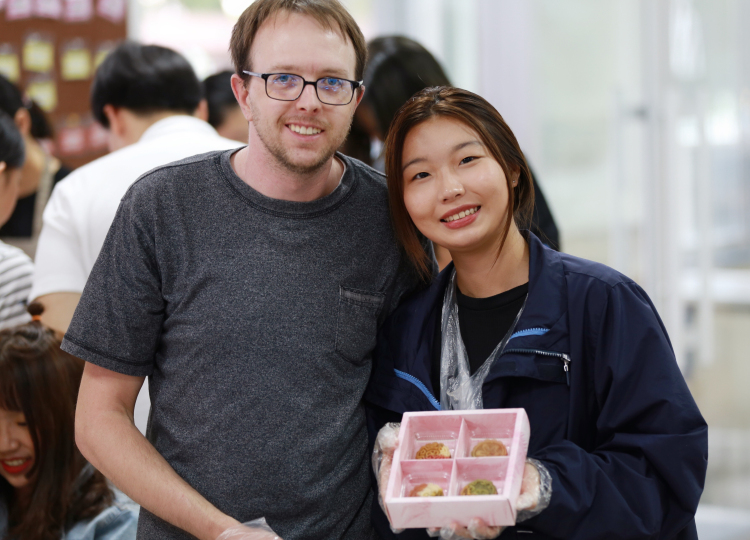 International talents own the future; however, for Chinese students, internationalization is not just having international thoughts and visions. IVY always attaches much importance to the traditional culture education for our students. We promote excellent traditional culture through holding traditional festival activities, not only deepening students' understanding of the traditional festivals in pleasant experience but also cultivate them to be multi-cultural talents through integrating Chinese and western cultures.