Weihai Ivy International Prep School held a special welcoming ceremony for the American students 'who had an academic exchange tour. Hand-in-hand, the series of activities formally began.
During the welcome ceremony, the students together with the American students went around the school campus. Then they made pizza and other western foods, served it which quickly made relationship closer between and amongst Chinese students and American students. American students said that school overview was really amazing because it had sea and mountain beside the school.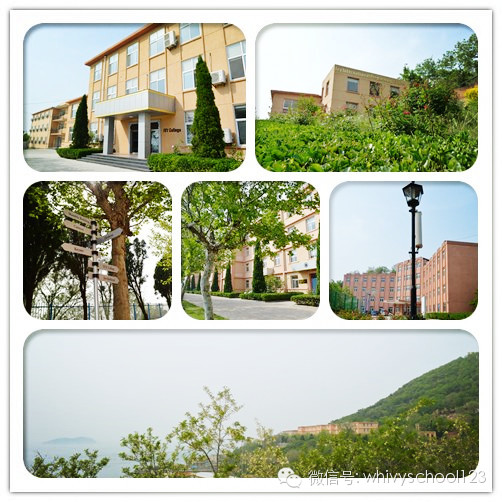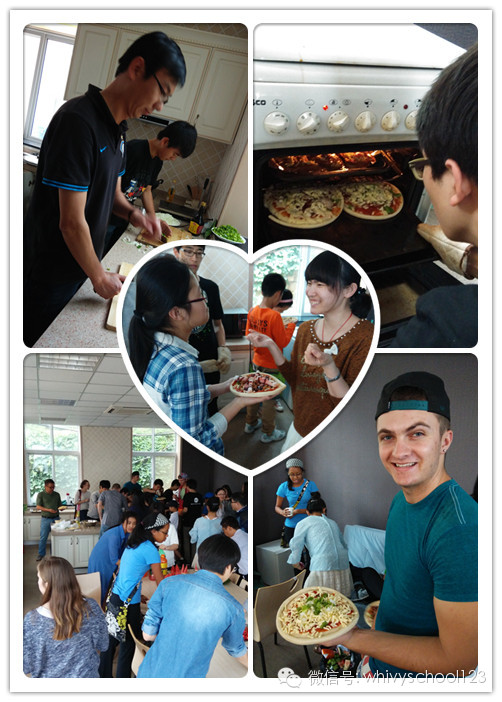 During the 16 day trip, American students worked with Ivy International students. They ate and lived together, went to sailing training, did Model United Nations, spelling competition, fun games and the like that helped most of the students improved their listening and speaking skills.
More likely, our school students acted as "ambassadors" to the US students, to help them with their life in china during the trip. US students also boarded to Chinese families to get closer to Chinese culture.